Commercial Loans – Los Angeles Realty Loans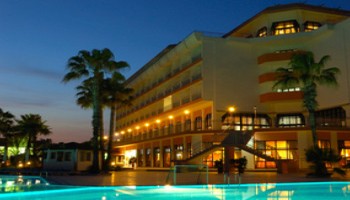 Project Funding
Los Angeles Realty Loans provides commercial lending.  We are one of the fastest growing companies offering commercial loans throughout the United States, Los Angeles and developing countries of Asia, Africa, South America and the Caribbean.  We are here to structure a commercial real estate loan for your commercial business.
If you are in need of a construction loan, purchasing a commercial multifamily building, hotel, shopping mall, church, office building, or refinancing this type of real estate commercial property we are your experts.
We are a commercial lender originating mid-balance to large commercial loans commercial debt for private investor portfolios, select banks and institutional investors nationwide.
After you submit your application, we will provide you with a conditional letter of intent.  Followed by due diligence and a conditional letter of commitment.
CONTACT  877-250-3030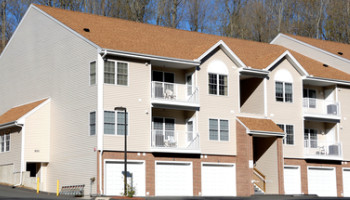 Property Types of Loans
Office and Industrial Buildings

Mines and Natural Resources

Ranches and Farms

Shopping Centers

Hotels and Resorts

Warehousing

Golf Courses

Churches

Marinas

RV Parks

Nursing Homes

Veteran Housing

Green Projects

Humanitarian Projects

Medical Technology

Internet Technology
Our goal is to provide you with quality service.  We want your loan funding process to be trouble free.  You need the right fit for you and your commercial loan.  We aim to give you that perfect fit.
CALL 877-250-3030
Commercial Loans Websites
This Site is a Sample of a Commercial Loan Business.  If you are in the Loan Business.  This website is a good example of what we can do for you.
Contact Advance Your Listing
Call: 877-250-3030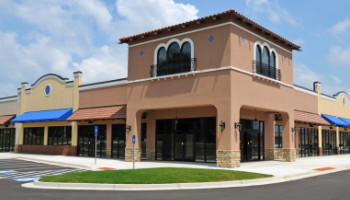 Project Process
Los Angeles Realty Loans provides a core focus on commercial lending, short term bridge loans, joint ventures and financial acquisition consultation. Program Guidelines include: Income Producing, Rehab and Construction, Commercial Land.
Ranging from $25M to $500 Million
We have a diverse product mix, an online commercial lending platform and our staff is seasoned and experienced.
Our commercial real estate loan applications are available on request.
Some of the Documentation Required: Our Executive Summary Form, Client Information Sheet, Detailed description of the subject collateral including location, square footage/acreage, description of the borrowing entity, principals and property management, Digital color photographs of the subject property, Property operating statements and occupancy reports, Schedule of all significant capital expenditures.  For purchases: Purchase and Sales Agreement.